The OAE hires students as peer tutors to be available to meet one on one with University of Delaware students (ONLY) in need at nominal rates.  Some individual tutor fees may be waived if students are affiliated with special programming that will cover the costs.
Steps to use the directory:
For security, you will be required to sign in with your UD student google account.
Consult our TUTOR FIND DIRECTORY  link below to view available tutors.
You must reach out to a tutor on the list to make an appointment!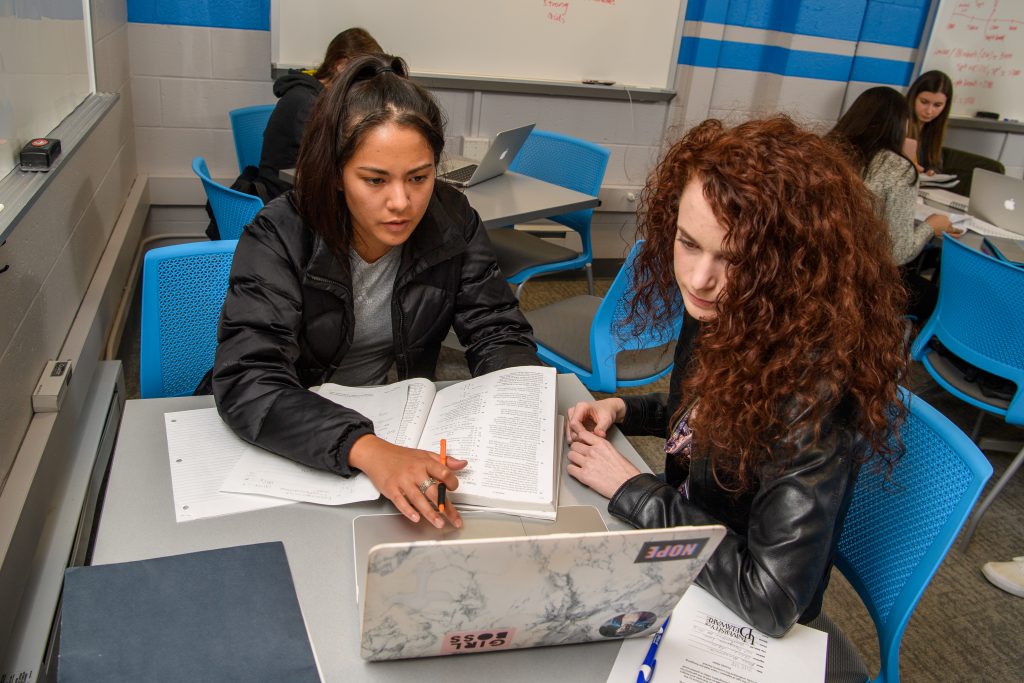 TutorFind Directory
***FIRST TIME USER BE AWARE*** If the directory does not download properly, try a different internet browser.