Want to make sure you stay on top of those good grades you've been getting?
Discouraged because you're not getting the grades you want?
Does it feel like there's never enough time to get everything done?
Does it seem like everyone but you has this figured out?
Let us help you find your answers!
Study Tip–
Need help with time management? A good rule of thumb is to put in 2-3 hours per credit each week to stay on top of your classes.
Kick it up a notch: Our online workshop on Time Management can help you build a plan to find balance.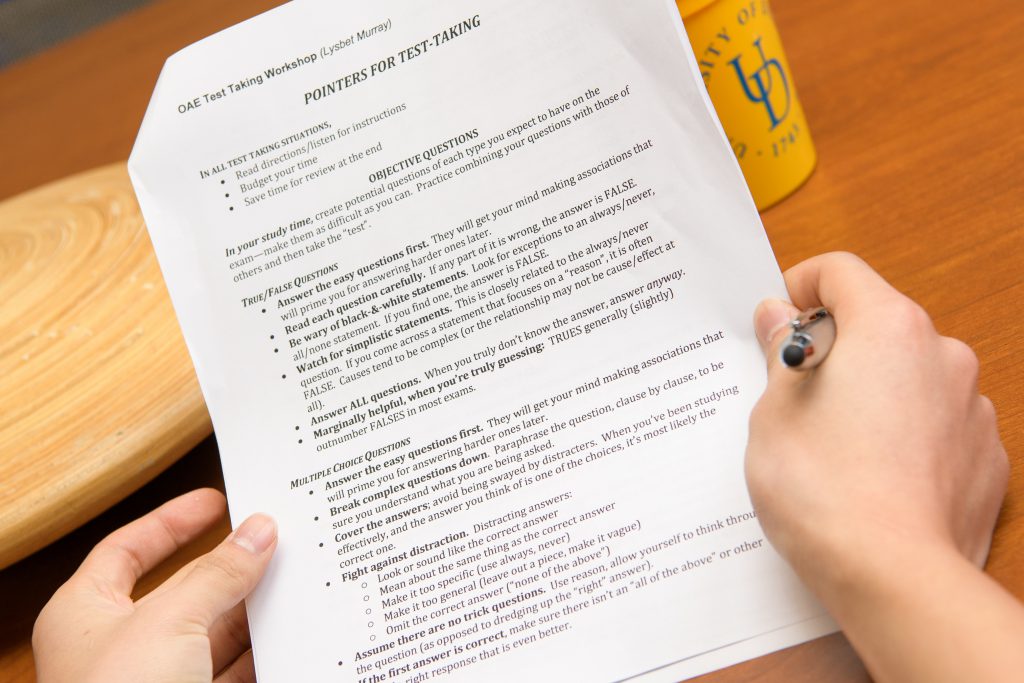 Workshops
Discover strategies for strengthening your study skills & time management.
Skill-Building Courses
Enhance your study habits, critical thinking, and problem-solving with one of our SkilMod courses.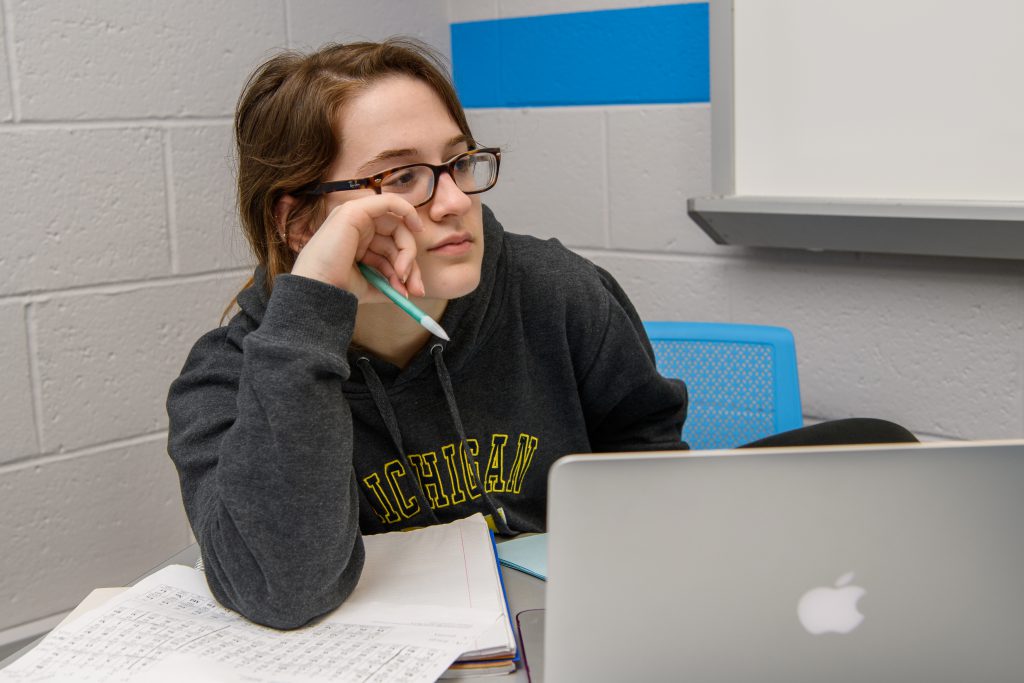 Individualized Help
Get individualized support to help you connect the dots and address your academic frustrations.