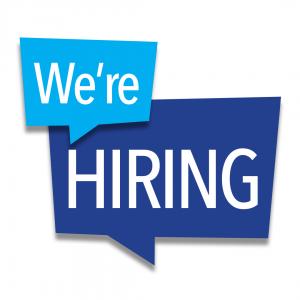 Our tutors are students who excel academically, have exceptional interpersonal skills, and are motivated to help their UD peers achieve academic goals.
The OAE is always looking for qualified tutors. APPLY BELOW–join our team today!!!
Why Become a Tutor:
Flexible hours
Extra income
Re-enforce your understanding of course content
Impressive listing for your resume
Gives you a glimpse into teaching and professions that involve helping others
Improves your interpersonal and communication skills
A simple yet effective way of contributing to your college community
Minimum Qualifications:
Overall GPA of at least 3.00
Currently enrolled 30 or more earned credit hours status undergraduate students ( AP credits not eligible)
Currently enrolled UD graduate students
Minimum grade of  a "B" in each course you wish to tutor ("A" preferred)
UD professor or Staff recommendation
Copy of unofficial transcript
Availability to participate in orientation, training, & meetings
Good communication and interpersonal skill
Knowledge of the university community
Preferred: experience in teaching, presenting information and/or helping others learn
Must be able to devote an entire semester to being employed as a tutor
Expectations of a Hired Tutor:
Professionalism
Organize & manage a successful tutorial session from start to finish
Model positive academic skills and behavior
Provide excellent customer service
Be friendly, be patient, be assertive, be sensitive, be discreet, be creative and be responsible
We are accepting tutor applications on a rolling basis, but interview invitations are based on applicant qualifications and our tutoring needs. Completing an application does not guarantee that you will be interviewed. Your application will remain on file for the school year, and you could be contacted anytime. After the end of the school year, you will need to re-apply. Please be patient as we do receive a large number of applications to review.