Need to Connect Right Now?
While we are not physically on campus this semester, our staff works remotely every weekday from 8am to 5pm. Leave a message at 302-831-4555 or email us (Contact Us). We will get back to you as soon as possible.
To learn about our programs/services, please explore this site; for specific hours for drop-in tutoring and coaching, scroll down to our Upcoming Events.
Our Mission
The mission of the Office of Academic Enrichment (OAE) is to empower students to develop the academic skills and strategies that will pave the way for future success. Every student can benefit from the support we offer–struggling students gain confidence and see great improvement, and high-achieving students become even stronger.
What Students Are Saying
"My tutor is great, so helpful, and really tries to explain things in different ways until you understand it."
– UD MATH221 Student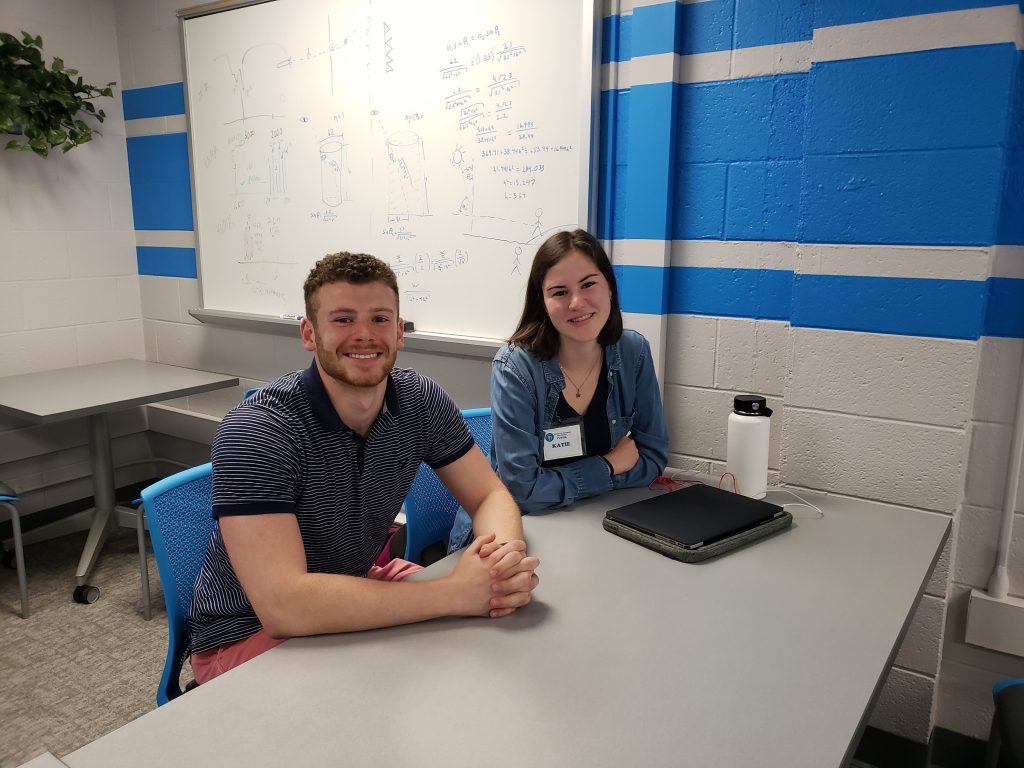 Tutoring Services
We offer a variety of tutoring services for all students.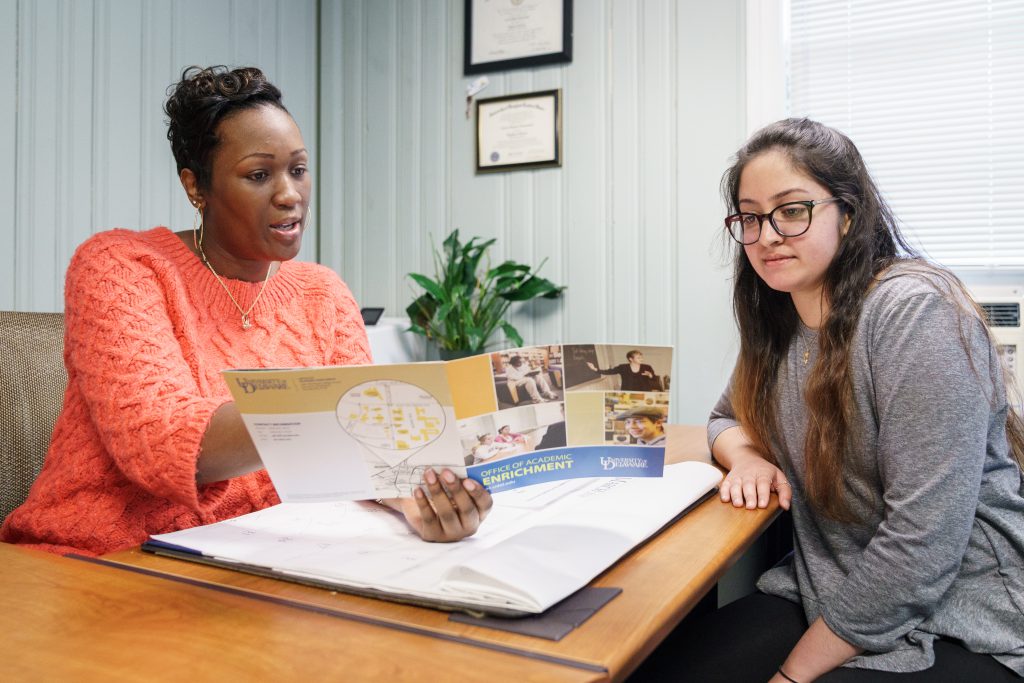 Academic Support
Our academic support unit can help you manage a hectic semester. We help our students accelerate their learning progress, meet learning standards, and/or introduce them to new ways to generally succeed in school