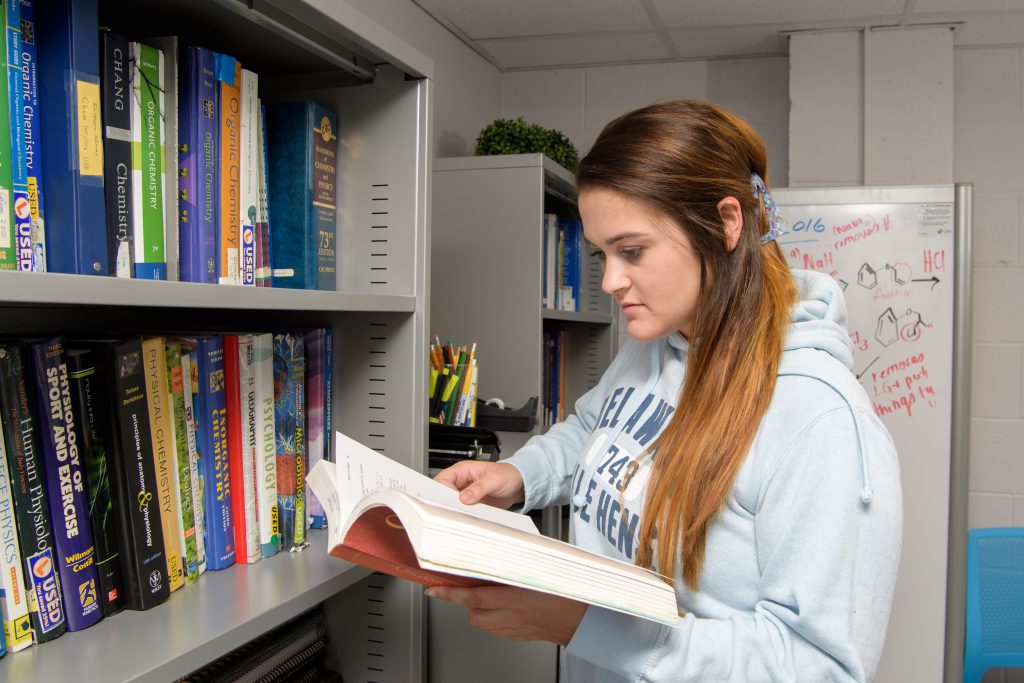 Individual Tutoring
Visit our TutorFind Directory to view our tutor bio-profiles. Appointments will be made in the Blue Hen Success system, by subject and tutor availability.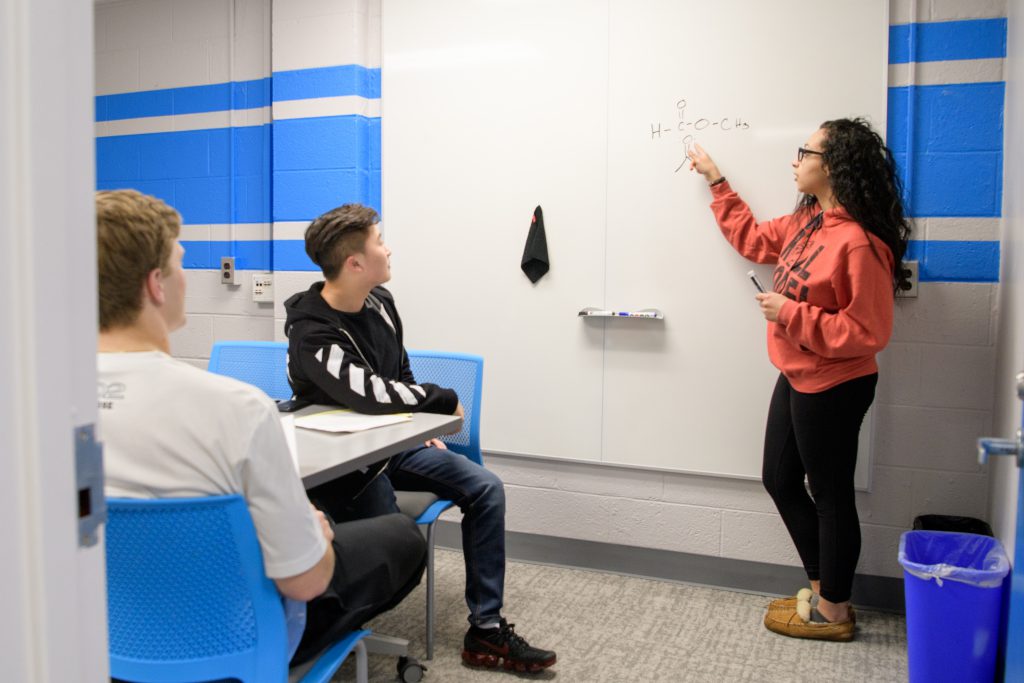 Study Groups
Already have a study group with classmates or friends? Consider adding a tutor for FREE.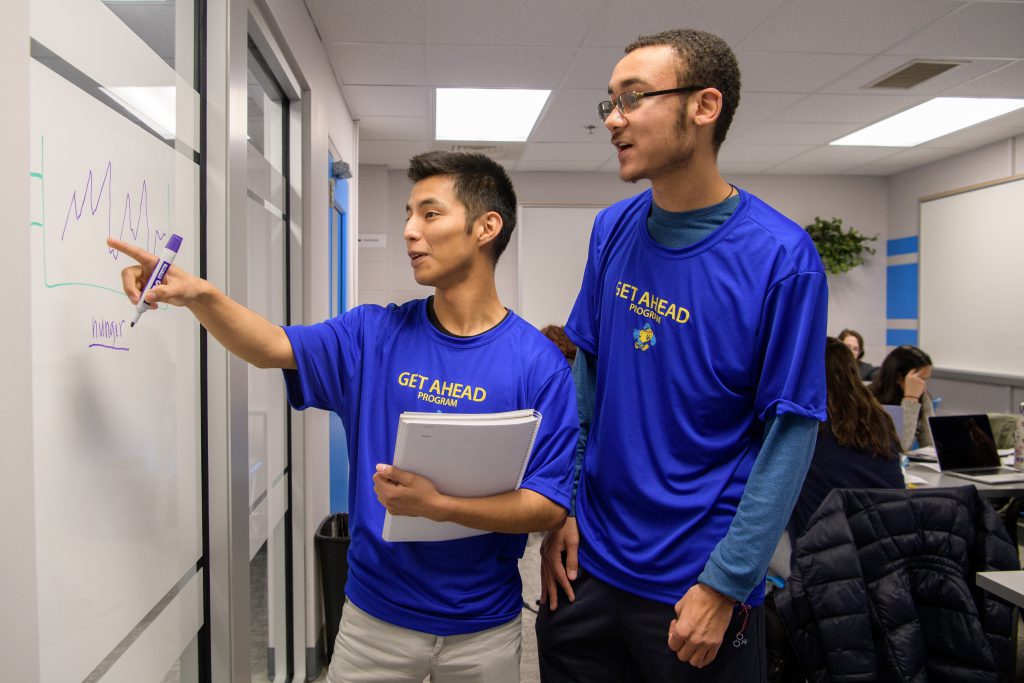 Drop-In Tutoring
No appointment necessary. Tutoring is listed by subject on the posted online schedule. Tutoring is offered through Zoom Monday through Friday. Students are seen on a first-come, first-serve basis.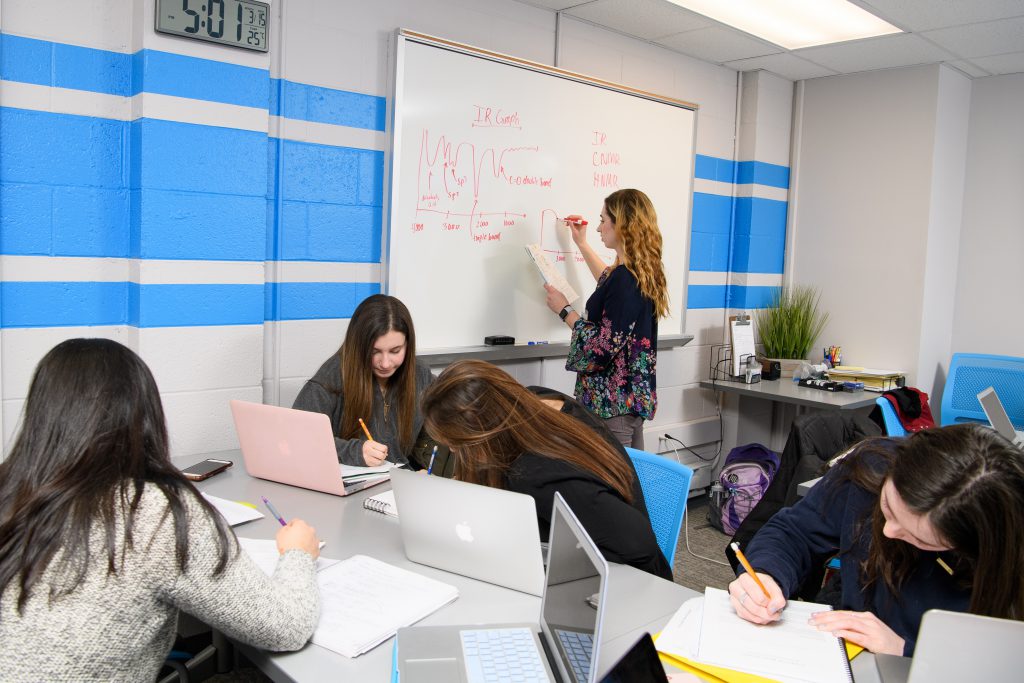 The PASS Program (Peer-Assisted Study Session)
Ongoing weekly review sessions for students taking historically difficult courses. A FREE service for specific courses on campus.