The Office of Academic Enrichment
Get Ready Summer Program 2023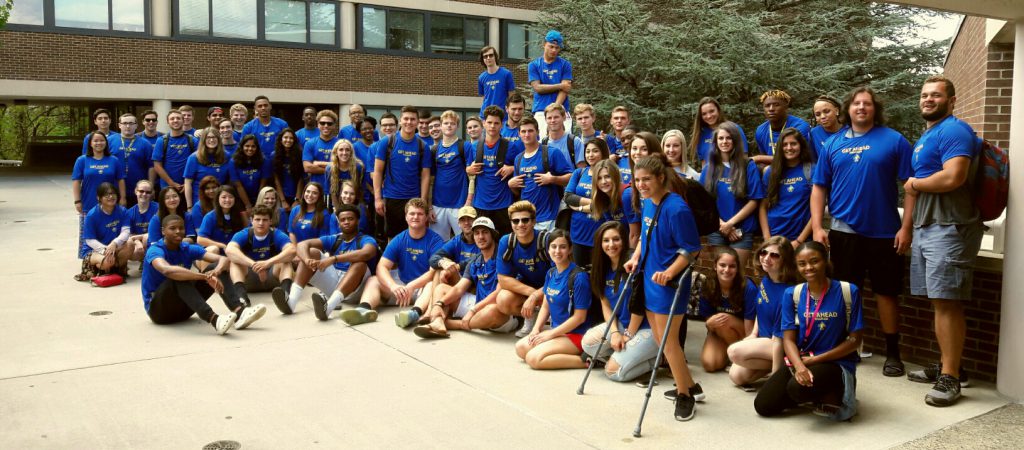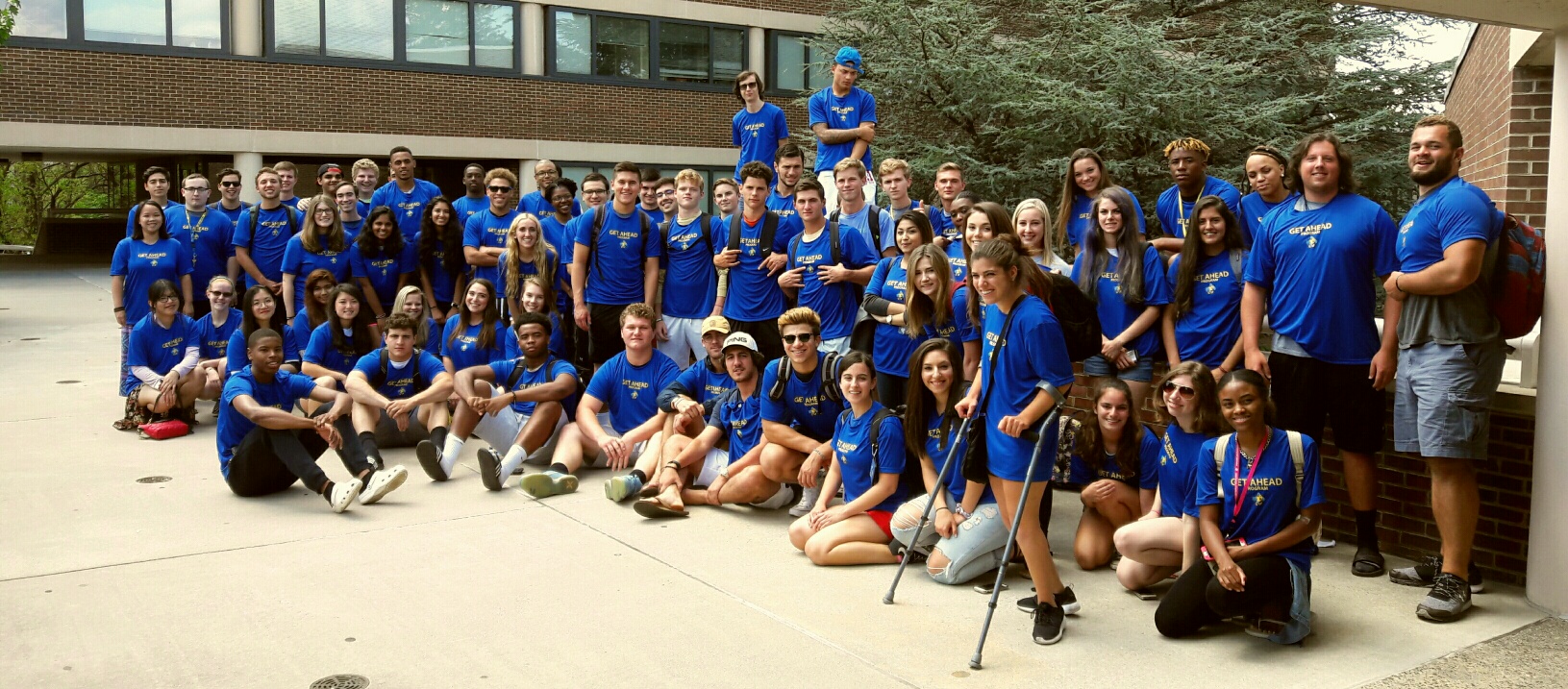 Students in the Get Ready Program will prepare for the academic rigors of UD by getting a head start on courses over the summer. Each student will be registered for a one-credit online class, held over a five-week period during Summer Session 2. Additionally, students should plan to arrive on campus one week early for the fall semester. On campus they will have a chance to meet their peers and participate in specially designed orientation activities.
Students in Get Ready will:
Get a head start earning college credits at UD by enrolling in a college-transition course.
Participate in peer-led mentoring and free tutoring sessions throughout their first year at UD.
Work closely with a success coach throughout their first year to ensure a successful transition to UD.
Have the opportunity to build relationships with UD instructors teaching courses specifically designed to ensure their success.
Build new relationships with their success coach, peer mentors and fellow students.
The Get Ready program has been designed to help selected Get Ready students succeed at the University of Delaware and we are happy to support students with getting acclimated to college life!
Get Ready Program Staff
Office of Academic Enrichment
148 -150 S. College Ave.
Newark DE 19716
Weekly Update
Get Ready Transition Days will be Aug. 23 – 25. Please check your emails for a detailed schedule and additional information! Reach out to Get-Ready@udel.edu with any questions.
2023 Program Dates
Get Ready Transition Days will be Aug. 23 – 25