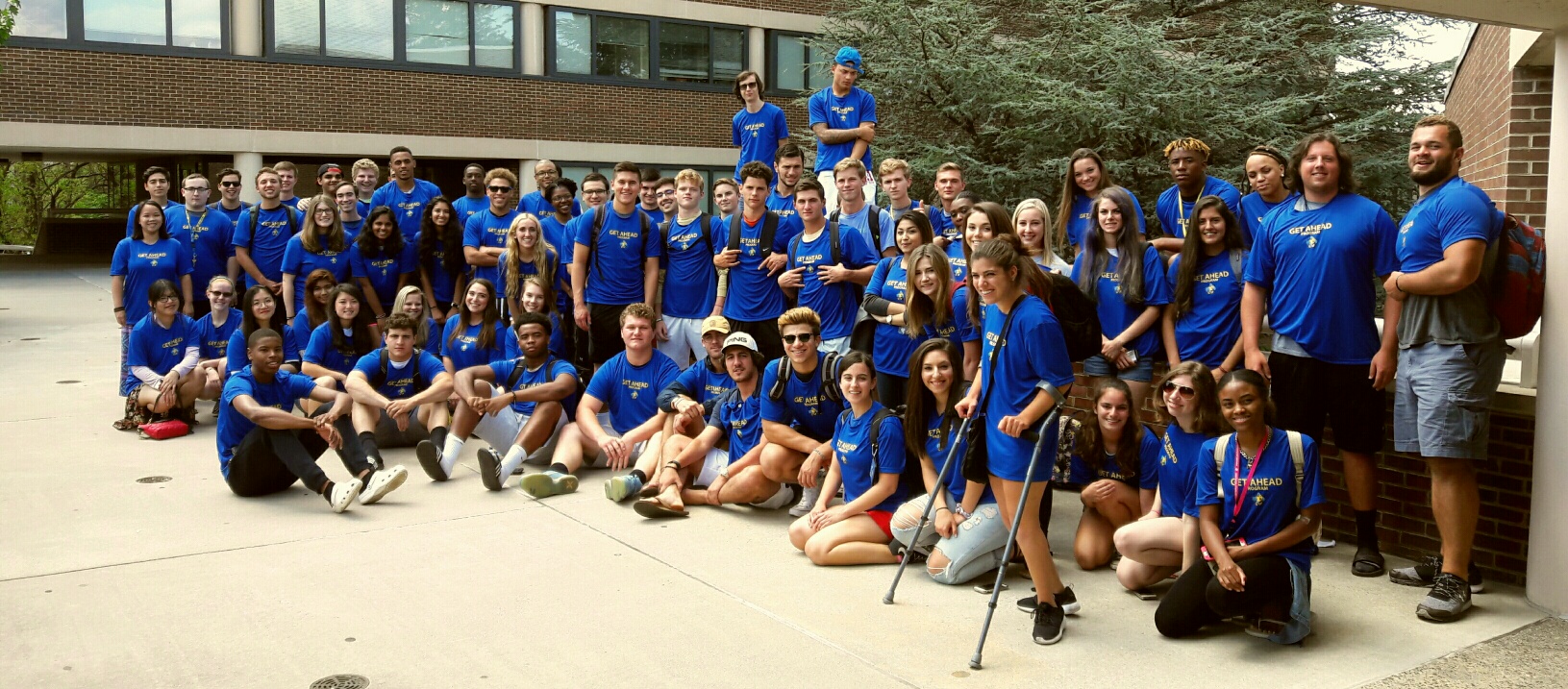 Welcome to the Get Ready Program!
This is a virtual program designed to help conditionally admitted students prepare for success at the University of Delaware.
Below, students in our program will find helpful information to help them manage the 5-week program. Program dates are July 12-August 13, 2021.
Feel free to email our Program Manager, Corrin Omowunmi: corrino@udel.edu anytime with concerns or questions.
To learn more about Get Ready:
Visit the Admissions website, click here, or call 302-831-4555.