Our Mission
The mission of the Office of Academic Enrichment (OAE) is to empower students to develop the academic skills and strategies that will pave the way for future success. Every student can benefit from the support we offer–struggling students gain confidence and see great improvement, and high-achieving students become even stronger.
CORONAVIRUS (COVID-19) PLAN
Please check our website regularly for updates.
For the remainder of Spring 2020 semester, we will offer tutoring services remotely using the ZOOM software program. Students can continue to schedule individual appointments through the Blue Hen Success system. Additional tutoring service updates are reflected on the specific service page.
What Students Are Saying
"My tutor is great, so helpful, and really tries to explain things in different ways until you understand it."
– UD MATH221 Student
Upcoming Events
Sun, March 29

Mon, March 30

Tue, March 31

Wed, April 1

Thu, April 2

Fri, April 3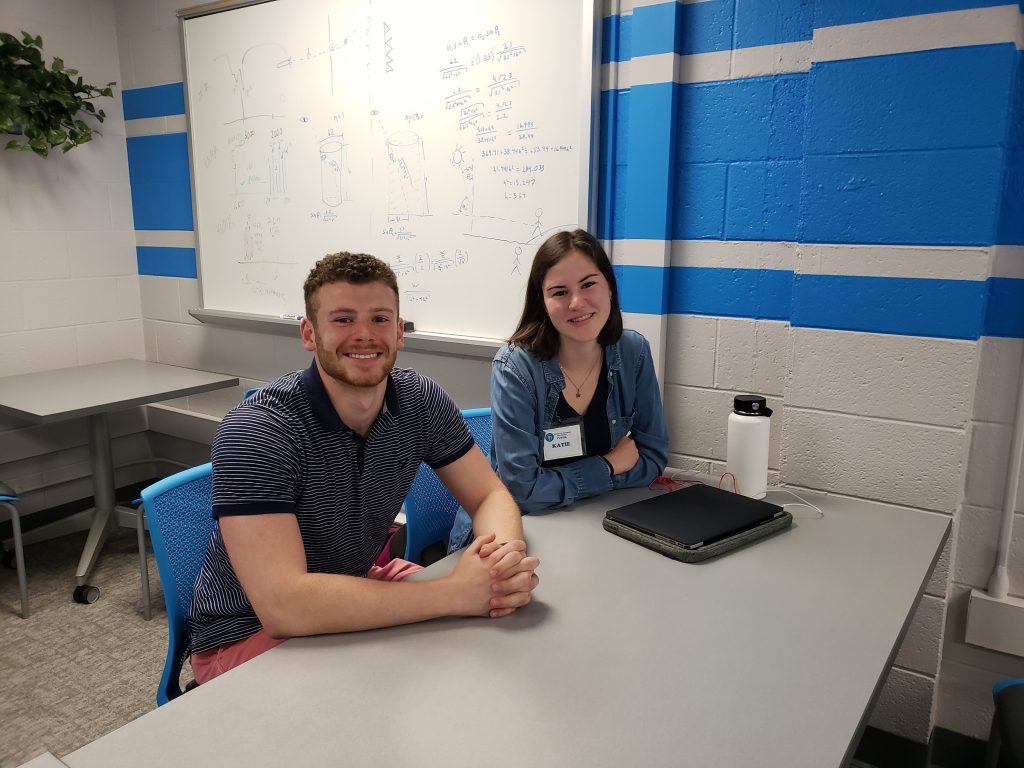 Tutoring Services
We offer a variety of tutoring services for all students.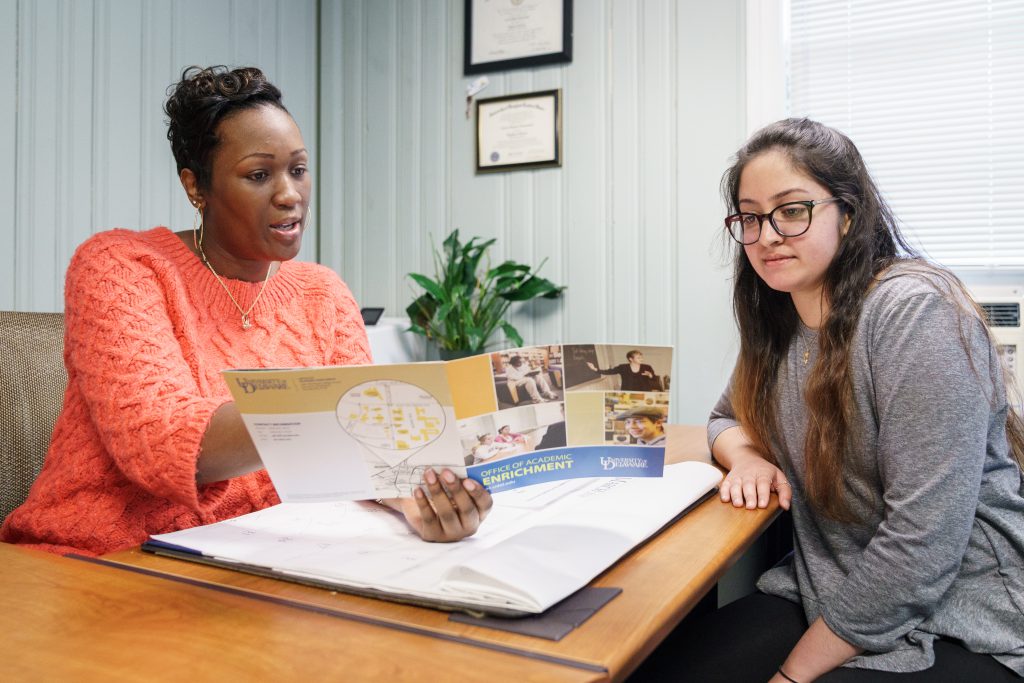 Academic Support
Our academic support unit can help you manage a hectic semester. We help our students accelerate thier learning progress, meet learning standards, and/or introduce them to new ways to generally succeed in school